Hi, Richmond Friends,
Thanksgiving is a few days away, the weather has been beautiful, Virginia Rep's Christmas Show, Lewis Ginter, Maymont & The Illuminate Light Show are back and my children will all be home. These are just a few of the things I am choosing to focus on to keep my spirit up.
We began our move, and, if you have moved, you know- it never ends and it is exhausting! I would like to say the hard part is behind us, and it probably is, but it doesn't feel that way yet. We have a lot of work to do, but are making progress- I am not sure where anything is yet but our internet is up!
I am really excited to see so many wonderful Holiday events, there really is something to do fo all ages and with the comfort needed for maintaining the COVID rules. I hope you spend some time checking it all out. Don't forget about the Science Museum Train Show too.
We have some great articles for you this week and hope you find some helpful. I love our new layout and am excited about all that CertifiKid has in store for us.
Our calendar continues to grow, we hope you find some great local activities to keep your family busy. This week there is a lot of fun to be had in RVA! Many are local, outside activities.

My favorite quote of the week: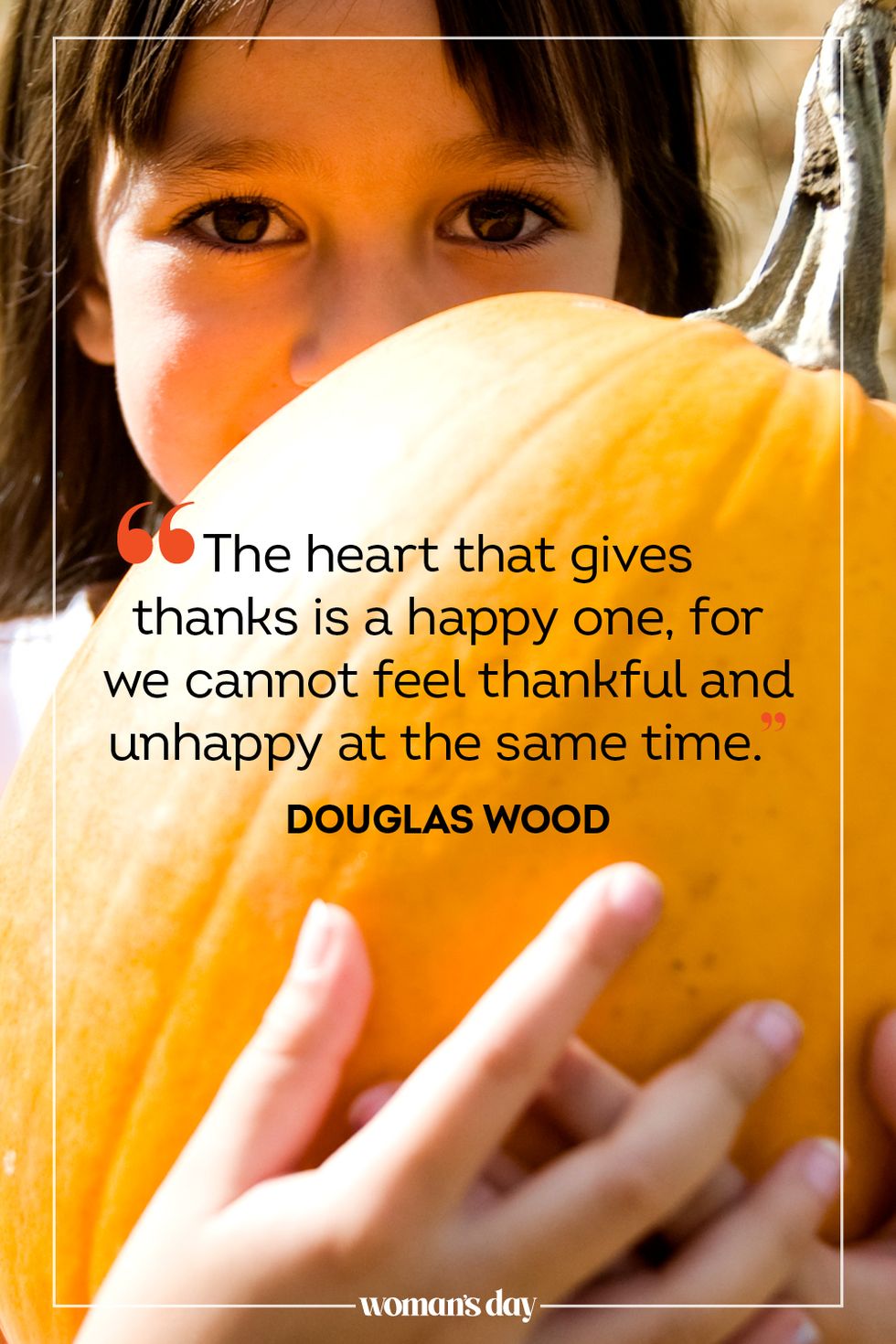 We are all in this together. If you have the info you want to be shared, please get in touch. We want our platform to be one of support and assistance. The more we help, the better I feel. Please get in touch.

Until next time, with love and gratitude,

Stay safe & well
Carissa