Hi Richmond Friends,
I hope everyone is having a good start to December. I am so bummed that the snow storm is not arriving in Richmond. Our son has had fingers crossed, pajamas inside out and spoons hiding. A white Christmas could be one of the silver linings of 2020/ Maybe it can still happen. This holiday season is different for many of us, and we are finding ways to embrace it all. For the first time in 9 years, we won't be with our "framily" here on Christmas Eve, and our family will not be visiting from NY. It will be disappointing. It surely will be quieter, but, we will get through it. 2021 will hopefully bring some bright new days and some familiar old ways!
I have decided for now, to publish the newsletter a few less times a month, it is allowing us to fill the calendar up, add more content for you and to continue to be something you look forward to. I also am continuing to be our son's aide 5 days a week, many, many hours a day- so it gets me off the computer a little too.
I wish each and every one of you a safe, healthy and peaceful holiday. I hope that whoever you are with, and whatever you do, it brings you joy. Find the fun in the simple things and the gratitude in what really matters. Share a smile, sing a song and let's get ready for 2021 with good health and each other!
We have some great articles , including the classic letter I share around the holidays, I hope you find some helpful.
Our calendar continues to grow, we hope you find some great local activities to keep your family busy. This week there is a lot of fun to be had in RVA! Many are local, outside activities.

My favorite quote of the week: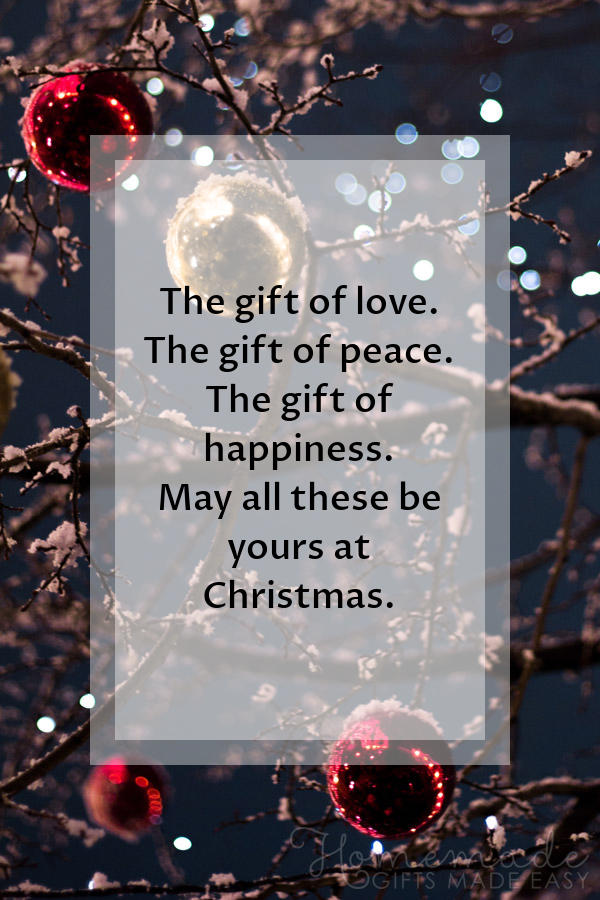 We are all in this together. If you have the info you want to be shared, please get in touch. We want our platform to be one of support and assistance. The more we help, the better I feel. Please get in touch.

Until next time, with love and gratitude,

Stay safe & well
Carissa