Hi Richmond Friends,
I am taking a break from being in virtual school to get this together for you, and it is the bright spot of my day! Oh, I miss life as I knew it but will remain hopeful for brighter days. Guys, be kind to yourself, allow yourself the space you need to get through a moment, maybe turn on some music and dance- like no one is watching. It works for me!
I have been searching for something I can add to my life while being at home and stumbled upon a company that focuses on athletic/leisure (athleisure) wear. I'm not sure about all of you, but I am literally in leggings every day. EVERY DAY. So, I became a representative for their company. My daughters and I really love the quality of these leggings - and I have a few $25 off coupons to share, if you'd like to check it out! Wish me luck and get in touch if you want the coupon code! Here is the link - happy to answer any questions too!
I am so happy to have Monday off from school- now, I just wish we could have snow storm!
Excited to welcome Short Pump Orthodontics to our directory , check them out here!
The National Park Service has announced that the public will be invited to experience all national parks, without entrance fees, on SIX days in 2021 and you can start planning now.
If you have a business you would like to share with our readers, please get in touch, We have many ways to help get the word out on all you do and will work with you and your budget. Check out our directory special here
Our calendar continues to grow, we hope you find some great local activities to keep your family busy. This week there is a lot of fun to be had in RVA! Many are local, outside activities.

My favorite quote of the week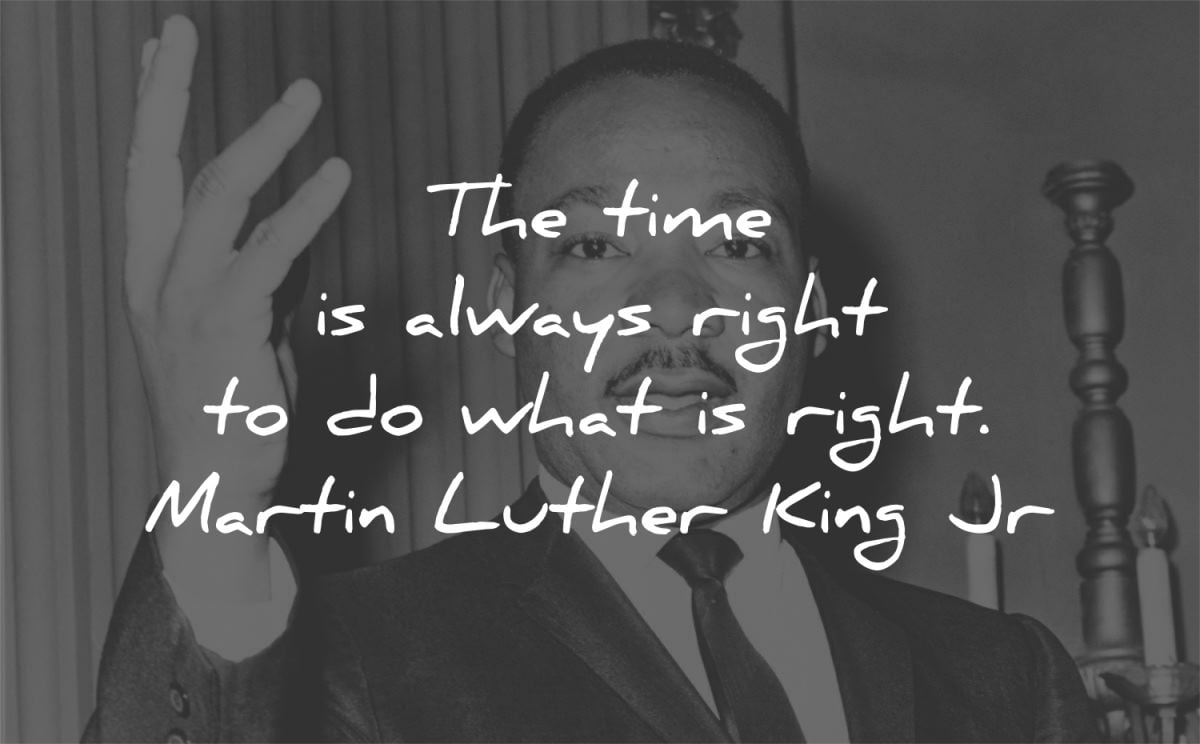 We are all in this together. If you have the info you want to be shared, please get in touch. We want our platform to be one of support and assistance. The more we help, the better I feel. Please get in touch.

Until next time, with love and gratitude,

Stay safe & well
Carissa