Hi Richmond Friends,
SNOW DAY for this momma bear and I am thrilled! I hope all that want one, are also getting one. I wish we would have a foot to look out the window!
It has been a very tiring week, my son is so tired of virtual school, and I am so tired of sitting next to him. I am going to keep this note short and sweet.
Wishing you all a happy Valentine's Day & a happy week!
We are working on gathering as many camps as we can to share with you in hopes that we can all have a Summer with some more familiarity. Our newsletter in the first week of March will be dedicated to camps.

My favorite quote of the week: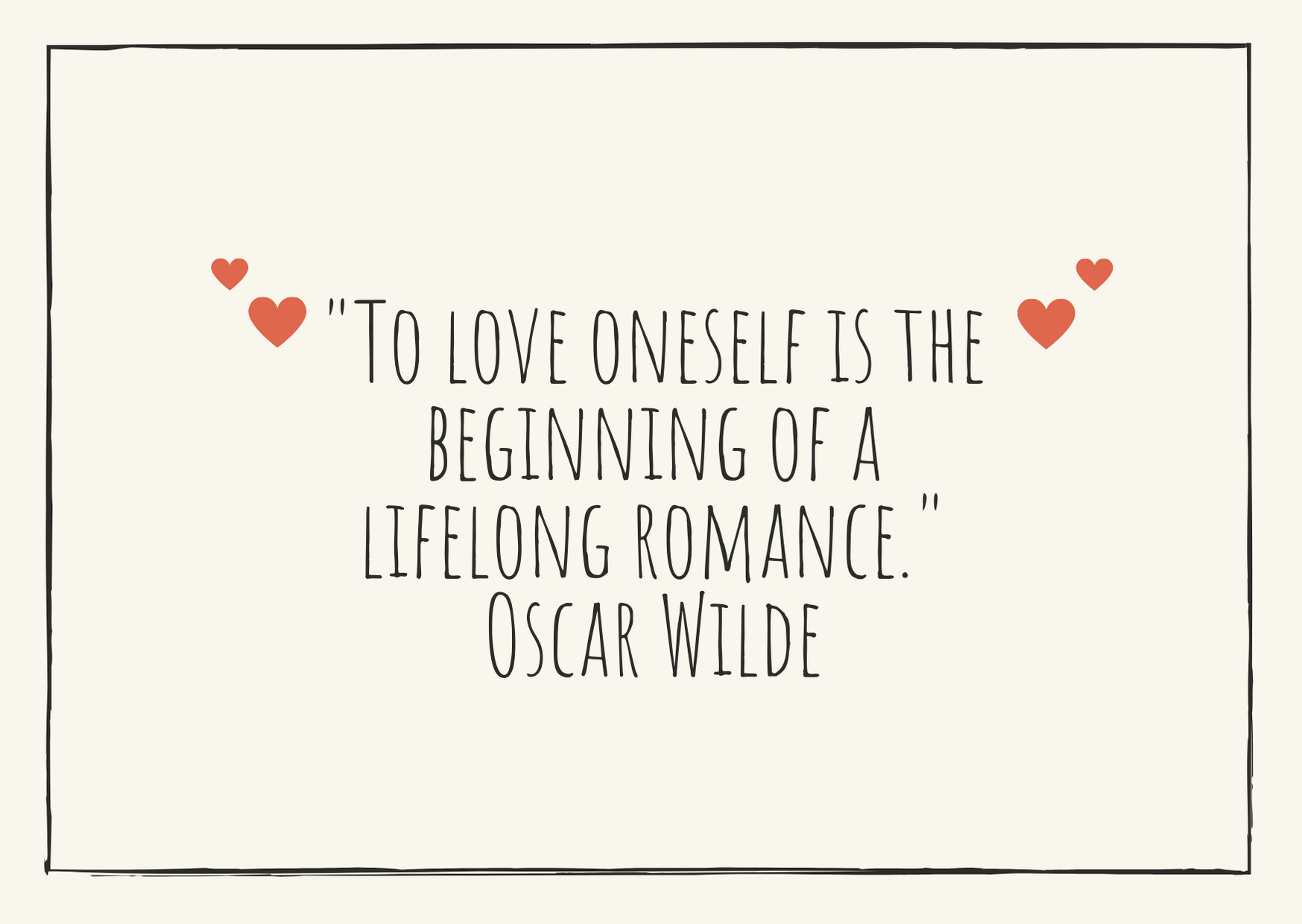 We are all in this together. If you have the info you want to be shared, please get in touch. We want our platform to be one of support and assistance. The more we help, the better I feel. Please get in touch.

Until next time, with love and gratitude,

Stay safe & well
Carissa