Happy Spring!
Longer days of sunlight, flowers blooming and more and more things are "returning to our new normal ". It all feels great.
I hope you are enjoying the daylight, it took me 3 days to get over the time change, each year it gets harder!
We have added more camps to our camp guide and will continue to weekly. It should help provide some great options for you for summer 2021.
If you would like to advertise your local business, in any way, we would love to help you. Get in touch with Carissa.
My favorite quote of the week: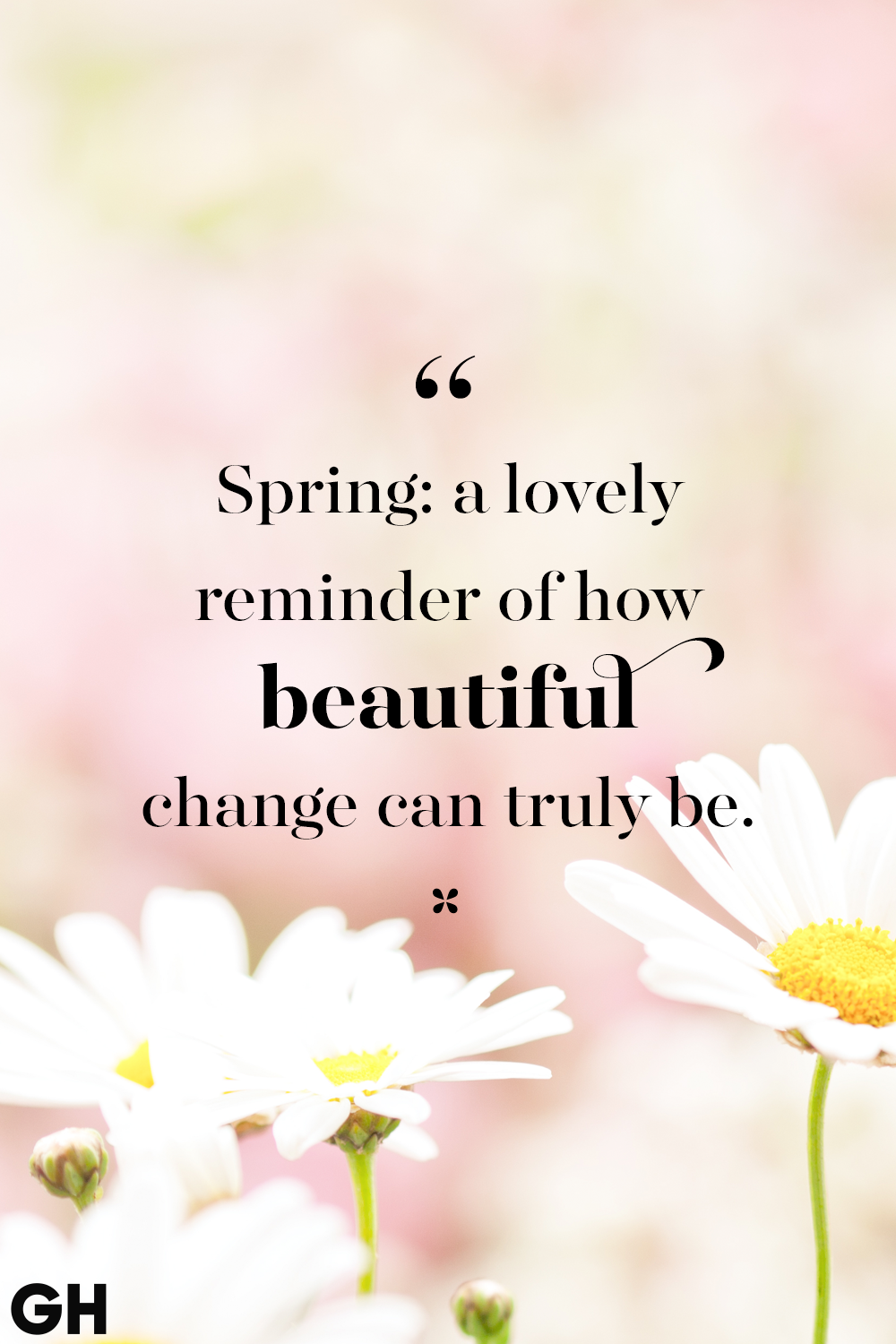 We are all in this together. If you have the info you want to be shared, please get in touch. We want our platform to be one of support and assistance. The more we help, the better I feel. Please get in touch.

Until next time, with love and gratitude,

Stay safe & well

Carissa