Happy Spring!
I hope you are all enjoying the longer days and blooming flowers! It is making me very happy!
I am looking forward to a week off next week, although we have no plans, it will be nice to have no school!
We are excited to welcome back Melody Magic Music Studio. Music class in person or virtually, check out our article this week and the site to learn more. My kids LOVED music classes.
We are continuing to add to our Summer Camps and hope it Is helpful in planning your Summer.
We also found some fun events happening during the school break.
If you would like to advertise your local business, in any way, we would love to help you. Get in touch with Carissa.
My favorite quote of the week: basically me, every day ! :)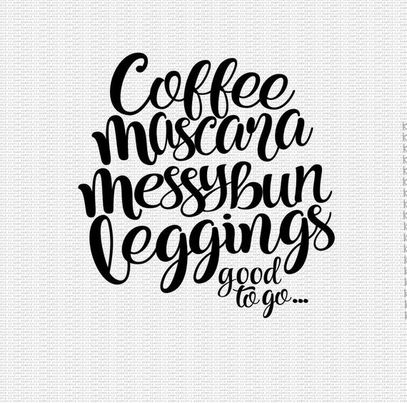 We are all in this together. If you have the info you want to be shared, please get in touch. We want our platform to be one of support and assistance. The more we help, the better I feel. Please get in touch.

Until next time, with love and gratitude,

Stay safe & well

Carissa