The Steward School Highlights Recent Student Arts Achievements
To say that the 2020-2021 school year has been challenging would be an understatement. But in spite of this, three students at The Steward School in Henrico County have turned these unusual circumstances for learning into a year of creativity, ingenuity, and accomplishment!
• 7th grader Gabby Marshall won third place in the national Inaugural Poem Contest, sponsored by the Academy of American Poets. Her poem, "The Power of Hope Today," can be read here. Her English teacher, Mary Hopkins, suggested she enter. "I knew she'd be excited about it," Mrs. Hopkins said. "She has the soul of a poet. This was not just another assignment for her. It was meaningful. She put so much heart into her work."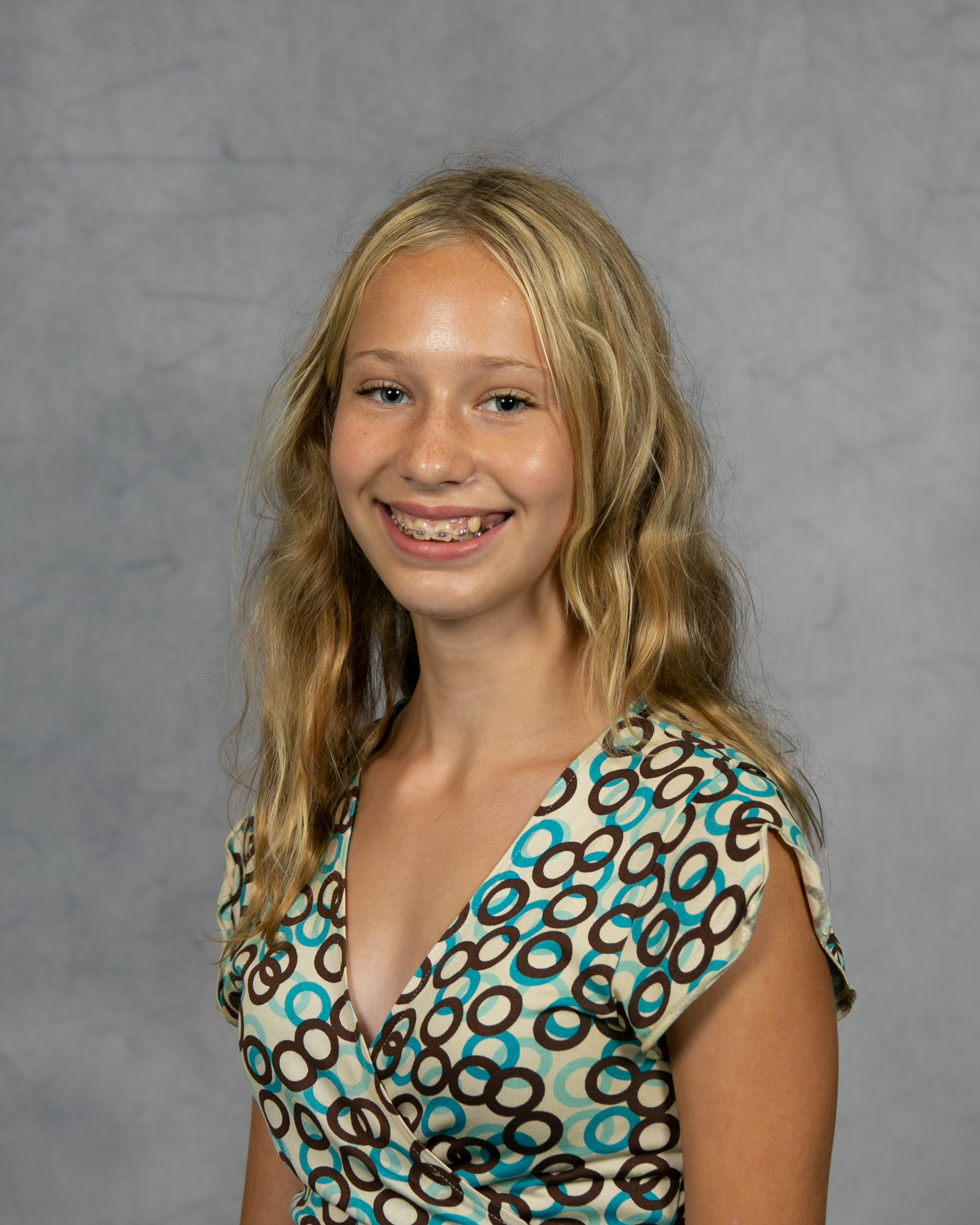 • Sophomore Hayden Ashworth wrote a full-length play, "On the Subject of Acquitting a Spirit," which was performed and filmed (outside) as the school's "mainstage" fall production, under the direction of theatre teacher Craig Smith. "The process taught me that you can't do anything perfectly the first time through," Hayden said. "I'd actually written half the play when I realized it wasn't working, so I had to go back and change a lot of the material. Looking back now, I can see it as a measure of my growth as a writer." Read a full interview with Hayden and watch the play.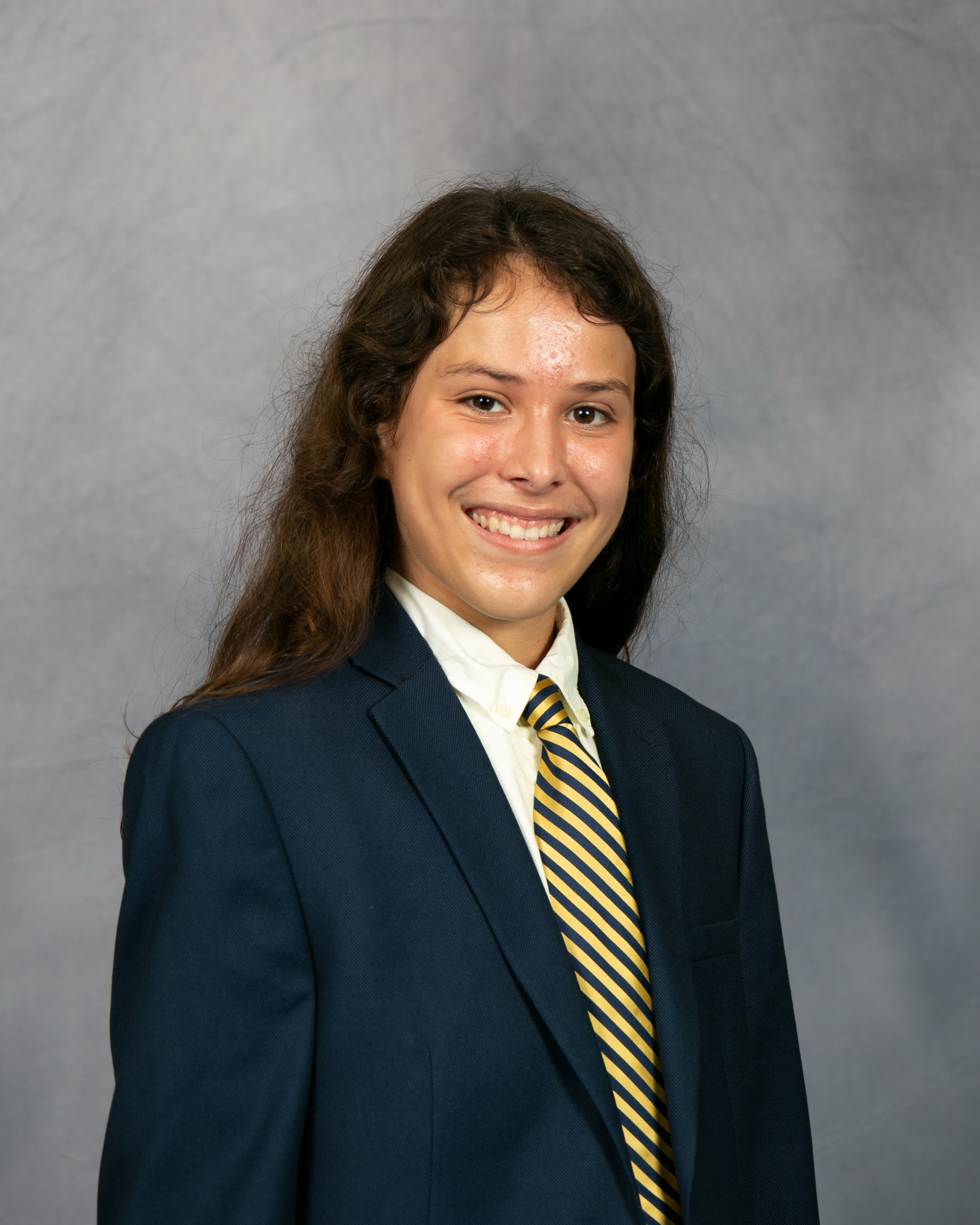 • Senior Josh Stein wrote an original concert band score (191 measures!), "Into the Trenches," which instrumental music teacher John McAlister will include in the school's spring concert on May 20. "In my 30 years of music education, I have never had a student create a concert band work anywhere close to the magnitude of what Josh has put together," Mr. McAlister said. Check the school's online newsroom later in May to listen to the show!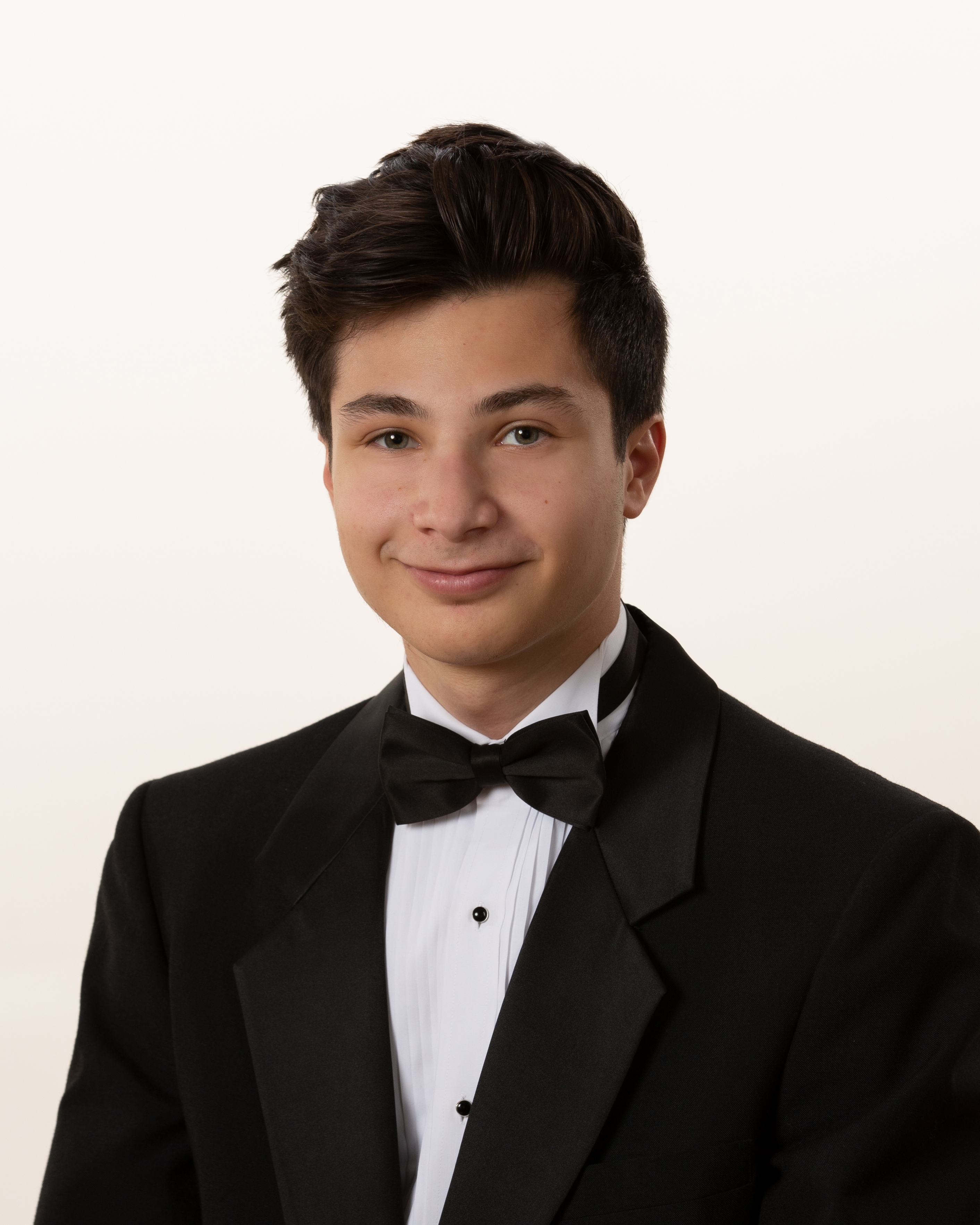 Their school – The Steward School – has always been known for a strong arts curriculum. It has been enhanced in recent years, as students like Gabby, Hayden, and Josh are seeking out new avenues and opportunities within the arts. JK-12 schools such as Steward, combined with support from parents and teachers, are empowering our children to explore their creativity. When this happens, this is certain to give them greater confidence and success in school!