HI Richmond friends,
I hope you all have had a nice week, the weather is making me smile!
It is a great feeling to be adding more and more to our calendar, seeing events growing is another sign of things returning to our new normal.
Welcome Brighten The Load to our directory, offering services for a wide range of lifestyles and budget. Helping others through home design, personalized gift baskets, party packages, favors and more.
We also have a great FREE seminar to share today, from West End Pediatrics. Register here.
We are continuing to add to our Summer Camps and hope it Is helpful in planning your Summer.
Learn about the National Park Access Pass here.
If you would like to advertise your local business, in any way, we would love to help you. Get in touch with Carissa.
My favorite quote of the week: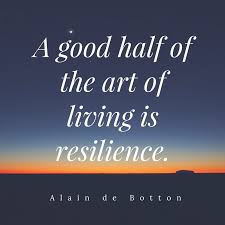 We are happy to be able to be a resource for our Richmond families and want our platform to be one of support and assistance. The more we help, the more we can do, the stronger our community will be.

Until next time, with love and gratitude,

Stay safe & well

Carissa