Baby Basics: A Pediatrician's Perspective on What To Expect During Baby's First Year
Calling all parents to be! Join us for a virtual Baby Basics class with Dr. Dawson and Tiffany Powers, Certified Lactation Counselor, from West End Pediatrics to get a pediatrician's perspective on what to expect the first year after your new bundle of joy arrives. You'll learn more about our practice, frequency of baby well visits, screening tests and vaccines common during your baby's first year.
Baby Basics - A Pediatrician's Perspective on What To Expect The First Year
Monday, April 19 12 PM
Virtual via Zoom
We hope to see you at the event!
Here's the link to register
https://www.eventbrite.com/e/baby-basics-a-pediatricians-perspective-on-babys-first-year-tickets-149544749371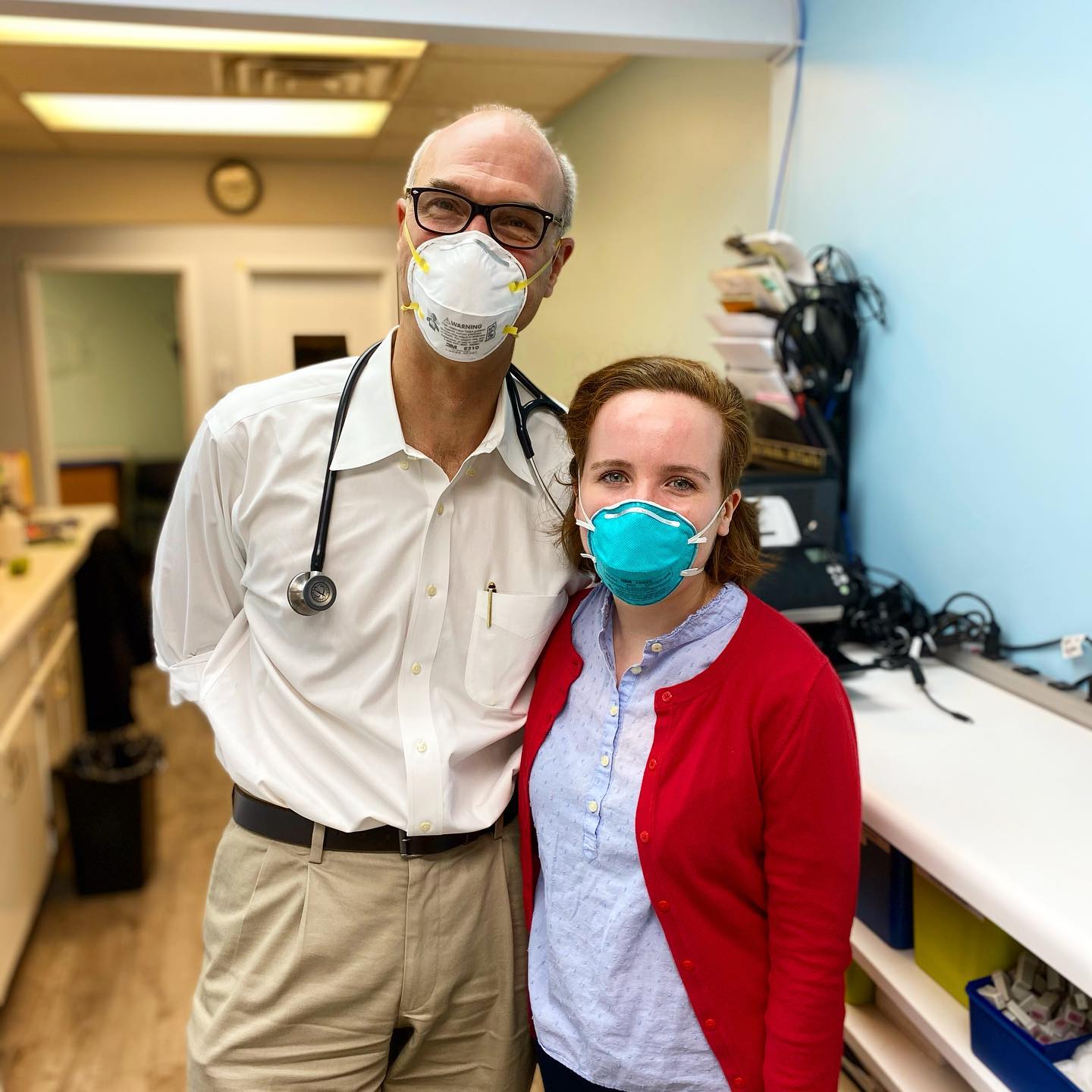 West End Pediatrics provides comprehensive medical care for infants and children from birth through college age based on the Medical Home Model. Our office works with families to help manage and coordinate care for all aspects of your child's health: physical, emotional and all other special needs. We also work in close communication with you, your schools, therapists and pediatric specialists throughout the community to ensure comprehensive care and wellness. We're conveniently located in Richmond's West End at 9606 Patterson Avenue
Richmond, VA 23229. Visit our website,or give us a call at (804) 740-6171 to make an appointment with one of our caring and experienced providers.