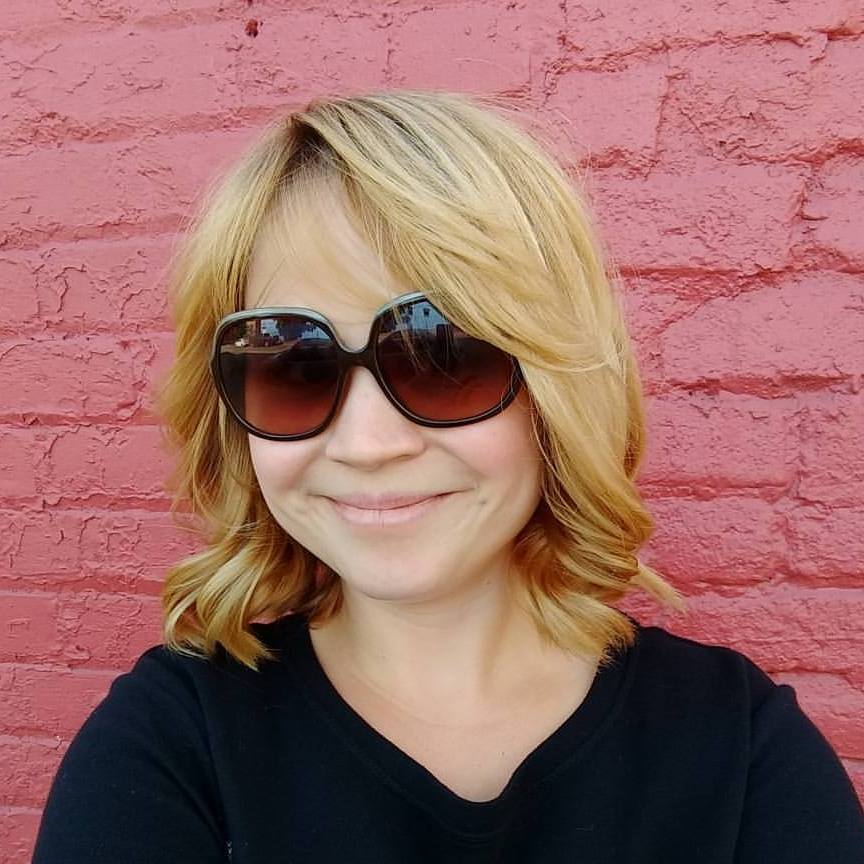 Amanda Idelman- Keeping busy with your kids/ motherhood

Amanda Idleman is Richmond Momma of three. During the week she is home with her kids teaching and caring for them. On the side, her gigs include working as a Bridal Consultant and writing in what free time I can find. Amanda is a people person so connecting with those she loves is one of her favorite pastimes, if coffee is involved that's even better! As a family they do their best to stay healthy and active. Amanda is passionate about cultivating joy in her home. She loves sharing struggle
s and successes with others because
it takes a village
. Follow her on Instagram @rvahouseofjoy or on her blog at
rvahouseofjoy.wordpress.com
. She will be writing about motherhood, covering things to do with your kids and more !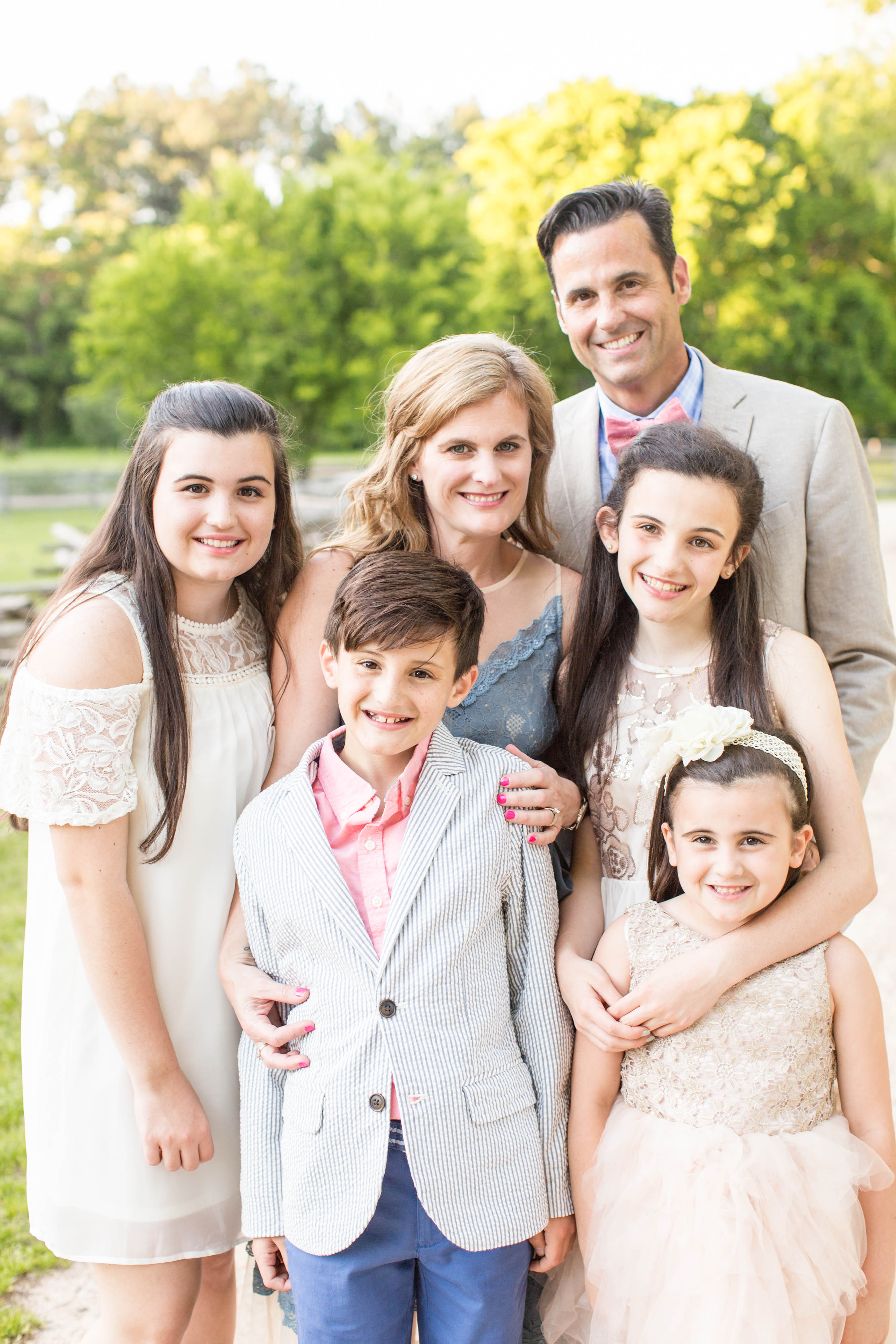 Sarah Fox- Finance Tips
Sarah Fox is a full time married mom of 4 ranging in age from 7 to 17 ! She relocated to RVA from PA a few years ago and has embraced all that Richmond has to offer! Sarah is an accountant and mortgage broker. She will be writing for us and sharing all kinds of financial tips . If there is something you want to ask, you can email us to get it answered.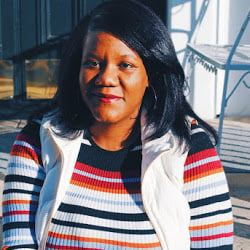 Amanda Parker- Parenting as a New Mom/Reading/ Photography
Amanda Parker is a twenty-something blogger from Richmond, Virginia. Her hobbies include blogging, reading, shopping, and spending time with her boyfriend of 6 years. She is a new mom and will be writing about motherhood, fashion , DIY and photography. Her blog is Truly Yours, A.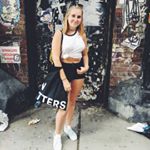 Molle Maistelman- Fashion/ Travel
Mollie Maistelman is a 20-year-old blogger from Richmond, VA. She is studying fashion merchandising at Virginia Commonwealth University. Between the Stitch is a blog that she created hoping to express her love for fashion, travel, and food in a way that is accessible to everyone. Her blog, between the stitch, can be located here and she will be sharing fashion tips and more with us.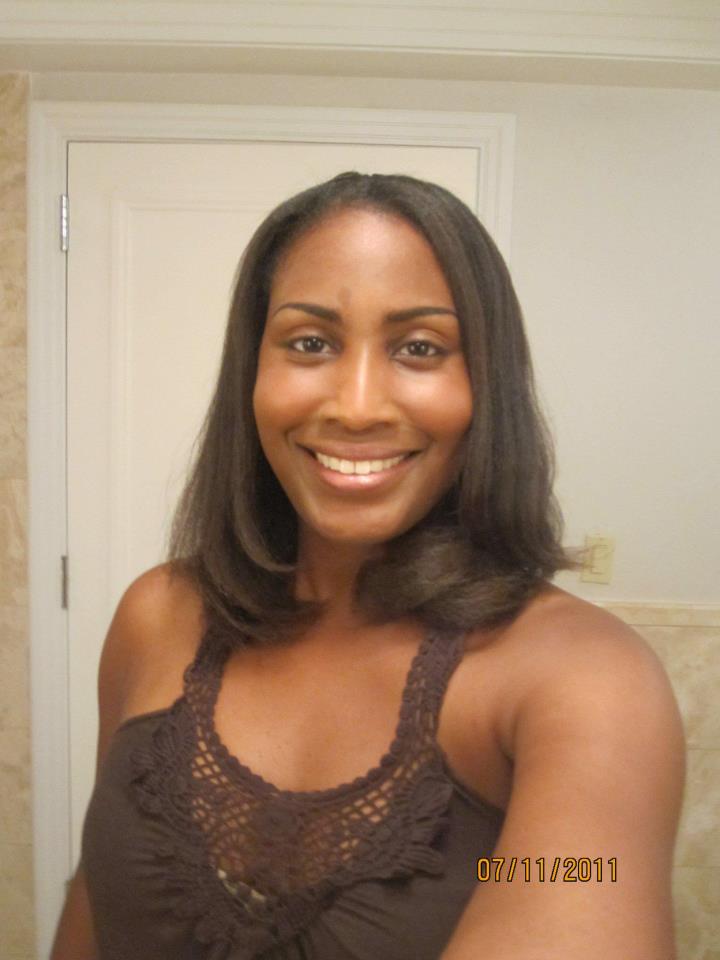 Alycia Wright- Homeschooling
Alycia Wright, M.Ed is A former educator turned homeschooling mom. She will be writing about homeschooling and sharing tips and info with us.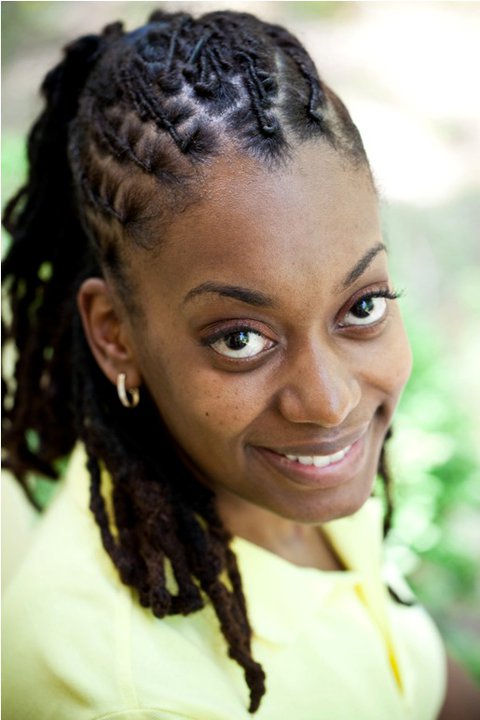 Valerie Fleming Tillies- All Things Tech
Valerie will be covering all things tech. She is an RVA native and a proud Hokie. By day she is a Holistic Health Counselor working with children and adults with special needs, by night she is a master behind her sewing machine, creating quilts and more. She is a mother to one super-terrific son, who she enjoys everything outdoors with (except camping). For fun she likes to explore local eateries, wineries, hiking trails, and hidden gems. Giving back to the community is something she finds important which she achieves by serving on the Board of Directors with Greater Richmond ARC and Arc of Virginia. You can find Valerie at Valerie's Life.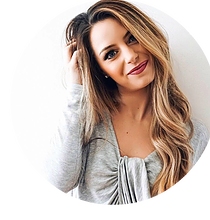 Mandie Waagner - Style, Fashion, Parenting
Mandie Smith Waagner is a blogger, wife, mom, hair and make-up stylist, margarita connoisseur, messy bun enthusiast, iced-macchiato-in-the-middle-of-winter drinker, Chick-fil-a regular, and professional laundry procrastinator. Mandie will be writing about beauty routines along with offering style guides and life as a mom of 3. You can follow her on Instagram here and herblog is Mandie Waagner.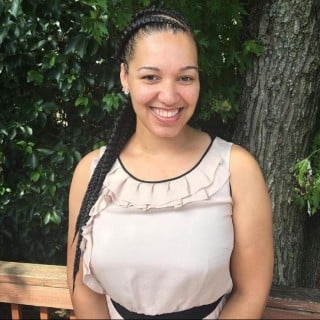 Tiffany Cutts- Couponing/ Saving Money
Tiffany Cutts will be sharing birthday perks from her coupon savings site! She has been couponing since she was very young! Her full time job is working as a probation officer and she will be helping learn to coupon and save money! You can find her blog at Frugal In Virginia.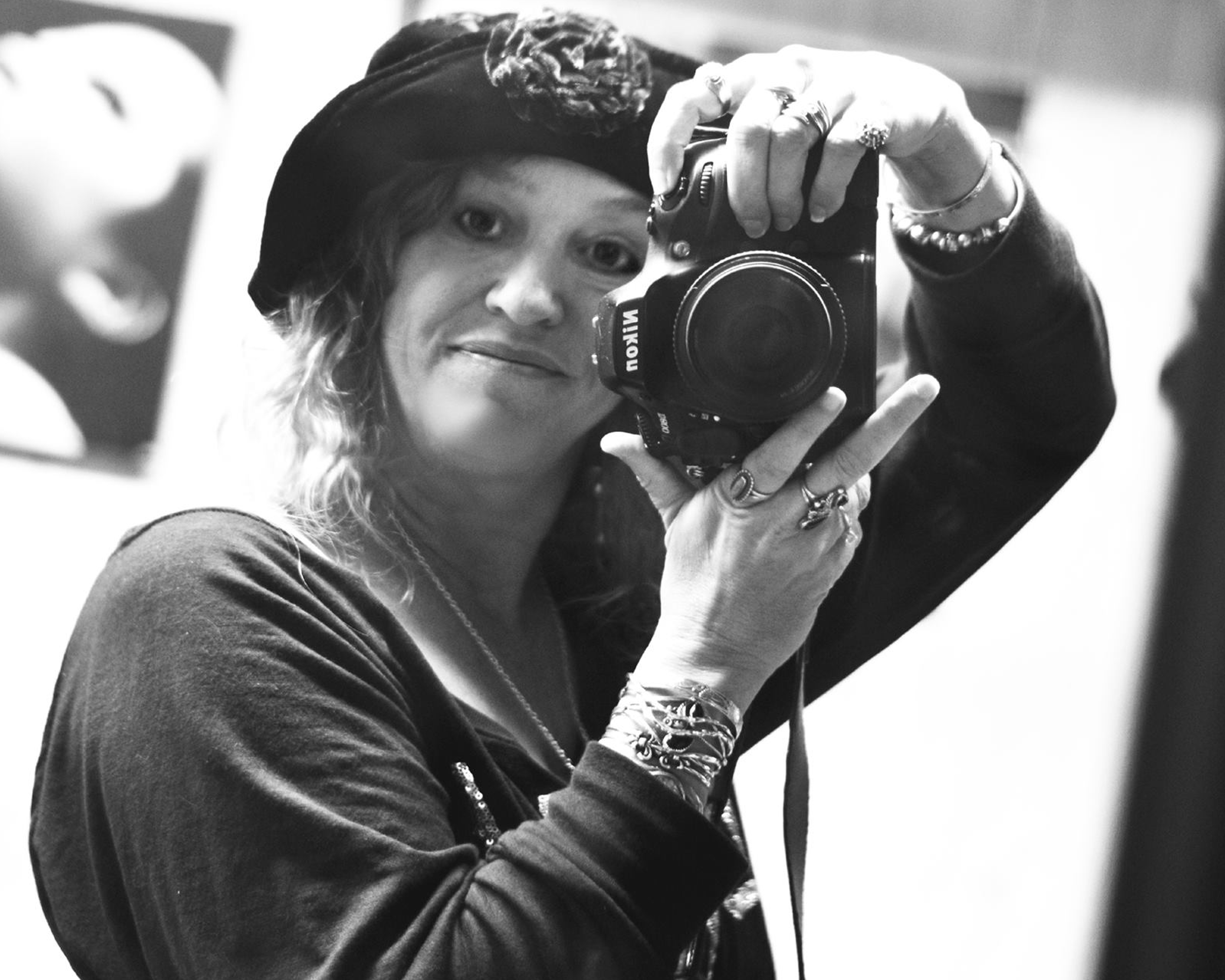 Anjie Kay has been a lover of photography since her first instamatic at age 12 , she loves all types of photography, taking photos, entering photo contests and learning new techniques daily. She has been a foodie from the time she was born. Anjie is a fifty something mom, la-la, wife, sister aunt and friend. She has been featured
in several newspapers, publications, local news, national news and finally "The Today Show" to share learned skills with others. She will be writing about photography and cooking. You can find her here at A little Lagniappe: Everything Anjie