Gameplex reinvents the video game party! Gameplex delivers:
Convenience - Game coaches take away the hassle and make it easy to play
Flexibility - Goes virtually anywhere
Involvement - Everyone plays.
With plug and play setup managed by our professional game coaches, Gameplex is the party solution that ventures where no truck has gone before including apartments, conference rooms, clubhouses, virtually anywhere people gather. Gameplex is the video game party that goes where you want, when you want, with the people you care about most.
Do you want the ultimate Fortnite party? Ready for the ultimate video game challenge? Take a look at our unique experiences that take your party to a whole new level!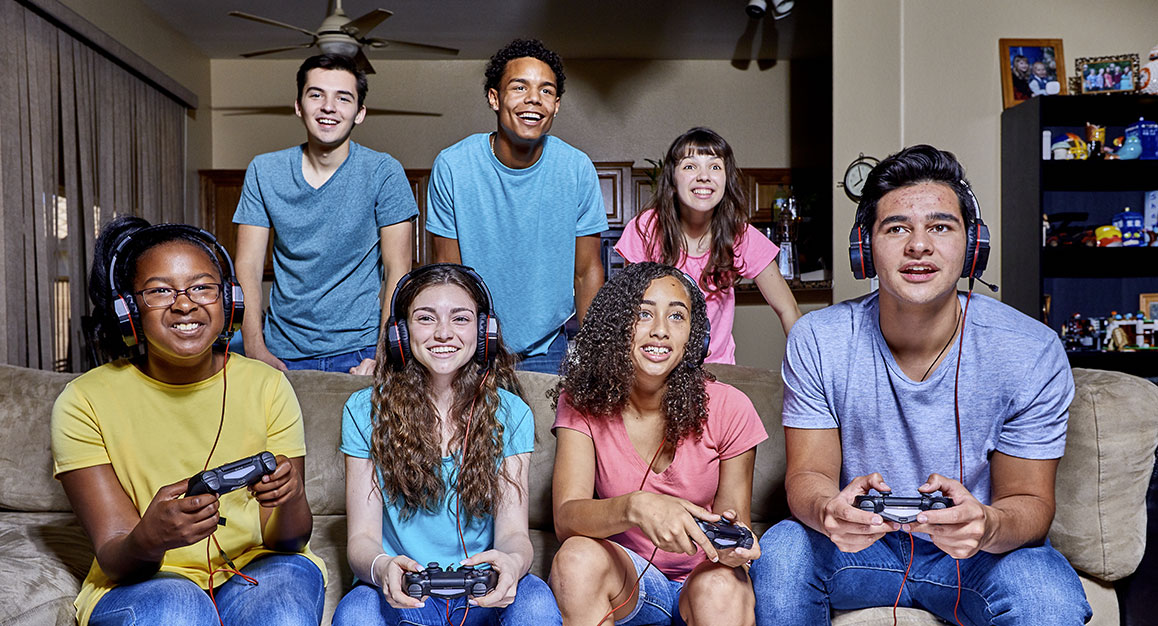 Gameplex: Freestyle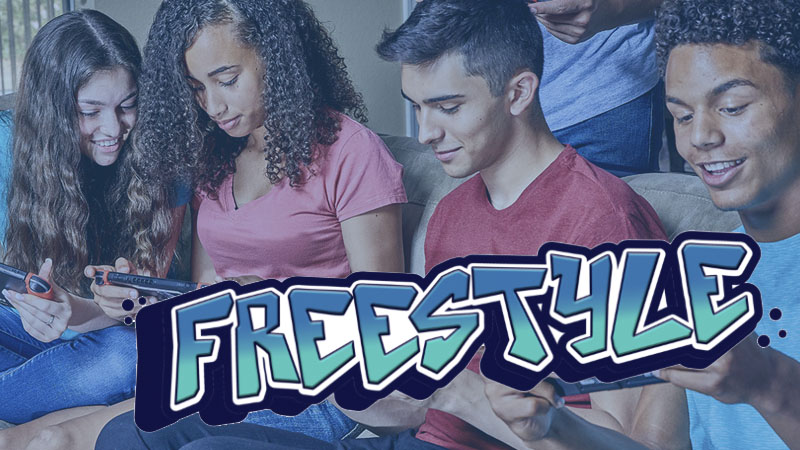 | Party Length | Platform | Players (recommended) | Book Us |
| --- | --- | --- | --- |
| 2 Hour Party | Gameplex - PS4 | 8 - 8 | |
Platform: Playstation 4
No. of Players: 8 - 8 players
Game Titles Include: Fortnite, Call of Duty, Madden, GT Sport. Contact us for our most current game list...
Category: All Categories
ESRB Rating: E - M
Age Recommendation: All Ages (age recommendation varies by specific game title)
The newest gaming experience is here to provide endless amounts of fun at your convenience. Gameplex Freestyle allows you the freedom to play what you want with who you want!
It's the GameTruck experience without the truck - Gameplex Freestyle goes wherever you are hosting your event. From a small house party to a large event venue, you name it and we are there! The best part is guests are able to pair off or team up for the ultimate gaming experience. Our professional GameCoaches take full control of equipment setup and party hosting to create an exciting gaming atmosphere focused on inclusion and fun.
Parents, don't forget to cheer on your gamers as they go toe-to-toe for the championship title, or jump in and see how you do! Gameplex Freestyle can host up to 8 simultaneous players. While players are engaged in an exciting Gran Turismo race, others are having the battle of a lifetime with Call of Duty . Other guests might team up in a Fortnite battle that leads to a victory dance. With Freestyle, the gaming possibilities are never ending. Gameplex Freestyle is a stress-free service, where we bring all the consoles, games, and expert staff - the ingredients needed for an epic video game celebration!
GameTruck parties are unlike any other party! GameTruck's goal is to host a stress-free event with our professional, and fun-loving GameCoaches that can host the party for you. Not to mention there is no cleanup to worry about when you book an event with GameTruck!