Oliver! is coming and we have a giveaway! Read all about Abe here and enter at the end of the article.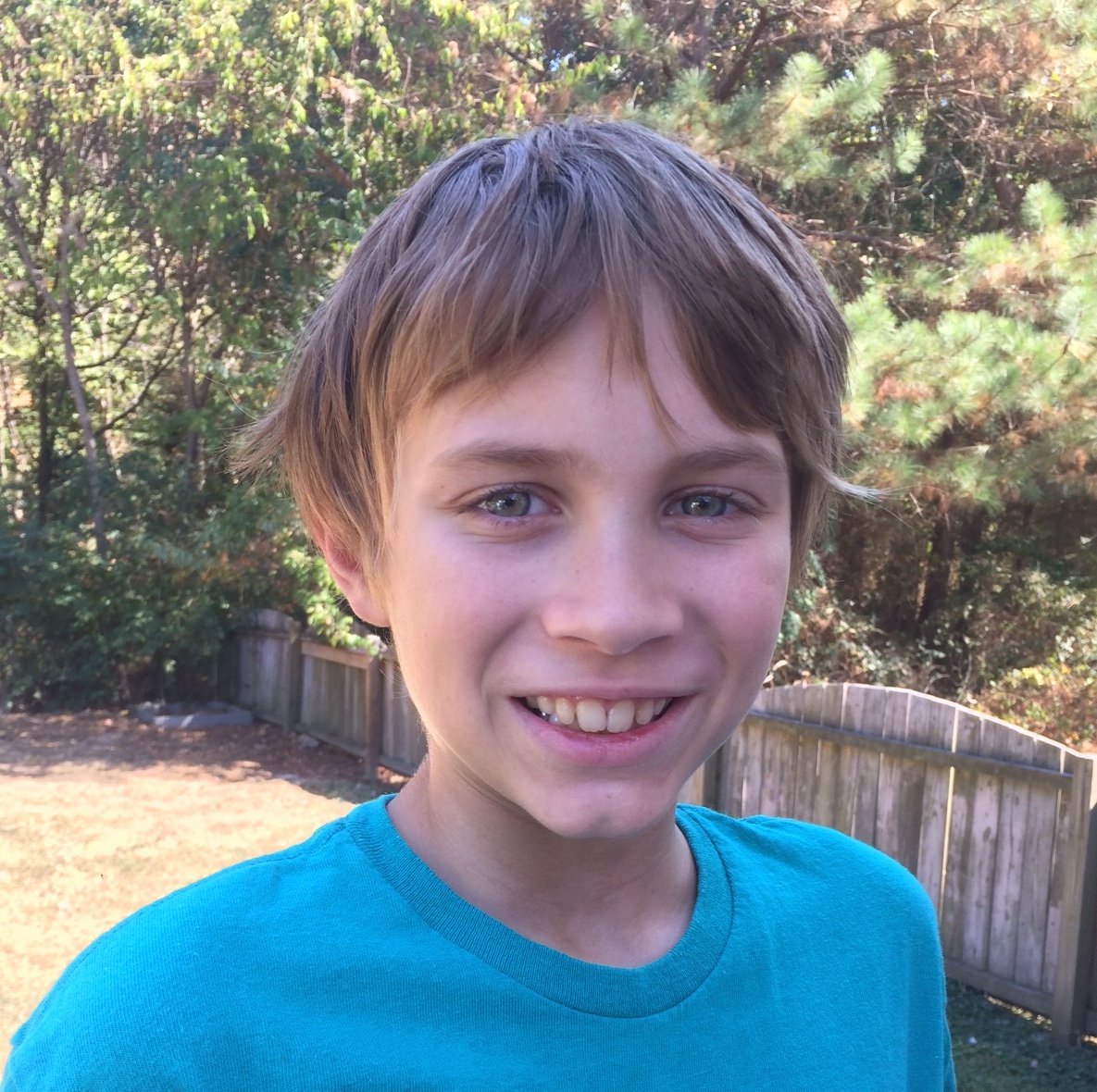 Tell us a little about yourself, age, school, siblings etc…
Hello! My name is Abe Stubblefield and I'm 11 years old. I attend Virginia Virtual Academy which is an online public school that I attend from home. I have 2 younger brothers and a lot of pets including a dog, a cat, 6 chickens, and a bearded dragon.
What role are you playing in "OLIVER!" and what are you looking forward to in this role?
I am playing the role of Oliver, an orphan boy who longs for a family. I'm eager to work together with all of the other cast members on stage. I really like being part of such a great group of people!
How did you get started in acting and how old were you?
I've always loved being on stage so my mom encouraged me to try out for a school play when I was 8 years old. I got the part of Vlad Vladikoff in Seussical and I realized how much I love singing and dancing in front of people.
How long have you been with CharacterWorks?
This is my very first show with CharacterWorks so I feel incredibly happy that I got the lead role!
What is your all time favorite role that you have played?
I've gotta say it's "The Sorcerer of Silence" from Musicville, the last play I was in while attending Patrick Henry School of Science and Arts. It was a lot of fun getting to play a silly evil guy.
What role would you love to play?
I think JoJo from Seussical the Musical would be a great role to play!
Do you have a favorite play that you have seen or want to see?
I'd really love to see Willy Wonka and the Chocolate Factory.
What are your long-term goals?
I'd like to be an actor on Broadway one day but wouldn't mind having another job to fall back on!
How do you manage juggling school and your theatre interests?
This is my first year of homeschool and so far, it has really given me more time to focus on what I love most – Theater!
What do you like to do when you are not in school or acting?
I like to listen to music, tap dance, play Legos and play with my little brothers in my spare time.
Do you have a favorite movie, book, food?
Yes! I recently really got into the Hunger Games books and I enjoy watching nature shows and all kinds of documentaries. Mexican food has always been my favorite!
Any suggestions or advice for the readers and their children that you can share?
If you want to achieve a goal, then you have to really work hard and dedicate yourself to it!
To enter to win a 4-ticket giveaway for opening night at the Cultural Arts Center - Thursday, October 17, 7pm. Email Carissag@macaronikid.com with Oliver in the subject and tell us what you loved about this Q & A!