Hi, Richmond Friends,
Thanksgiving is less than 2 weeks away! I am getting excited for all of my favorite side dishes! I know many friends that decided they would start decorating for Christmas earlier this year in order to bring some extra joy, I say, do what brings you joy!
We are moving next week, I have been experiencing so many emotions in this process. This home has been one where so many memories were created. I have watched my children grow from children to adults here, we built it and chose all that is here. I know the memories will stay with us no matter where we are, but I am having a harder time than I imagined. I find comfort in knowing a young family is moving in and will appreciate all of the space and will be creating their memories. MOVING IS HARD! I am walking around boxes and purging so much, that I am sure I will wonder where things are in a few months. Think of me next week. I will take all the positive vibes I can get! We will be renting locally and building a home - so- we get to move again next year! :)
I am really excited to see RVA coming up with so many wonderful Holiday events, there really is something to do fo all ages and with the comfort needed for maintaining the COVID rules. I hope you spend some time checking it all out.
We also have some great content for you this week from local businesses and hope to continue sharing more in the weeks ahead.
Our calendar continues to grow, we hope you find some great local activities to keep your family busy. This week there is a lot of fun to be had in RVA! Many are local, outside activities.

My favorite quote of the week: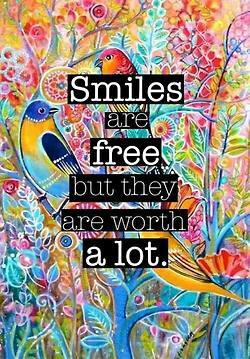 We are all in this together. If you have the info you want to be shared, please get in touch. We want our platform to be one of support and assistance. The more we help, the better I feel. Please get in touch.

Until next time, with love and gratitude,

Stay safe & well
Carissa