Hi Richmond Friends,
Two weeks in a row, I get to say, It looks like snow! I sure hope that for our county, that could mean a snow day this time!
Are you guys on board for watching the big game on Sunday, or will you be watching the Puppy Bowl? This will be the first year in many, that we aren't having friends over, and I sure do miss that!
We have been working both on events and info for Summer 2021 for you. Would you like to have more virtual events on the calendar? Let us know. February is a month that is slow on calendar events without a pandemic!

My favorite quote of the week: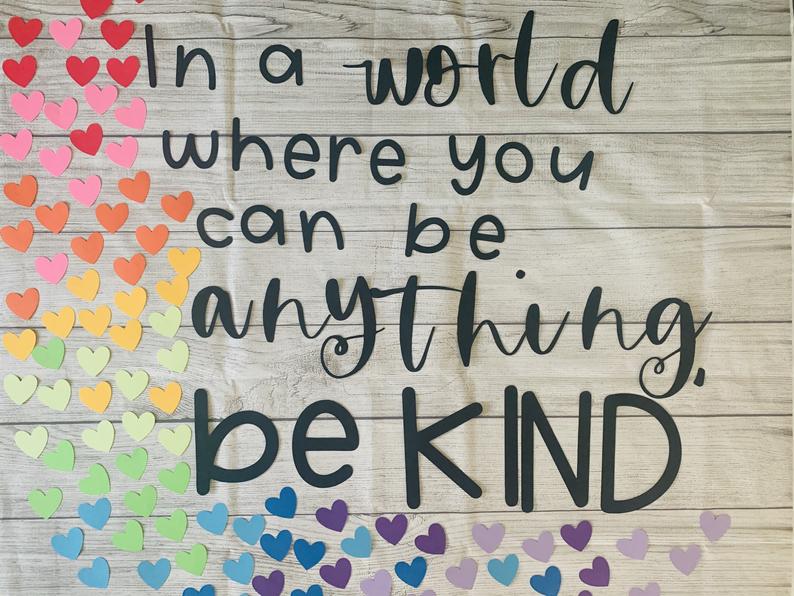 We are all in this together. If you have the info you want to be shared, please get in touch. We want our platform to be one of support and assistance. The more we help, the better I feel. Please get in touch.

Until next time, with love and gratitude,

Stay safe & well
Carissa