Hi Richmond Friends,
Well, I think I am done with ICE, I know I asked for snow days, but this has not been fun. Now, I am ready for Spring. It looks like the weekend and next week will allow for some sunshine and warmer days.
We are working on gathering more camps to share with you in hopes that we can all have a Summer with some more familiarity. Our newsletter in the first week of March will be dedicated to camps.

My favorite quote of the week: I went with funny.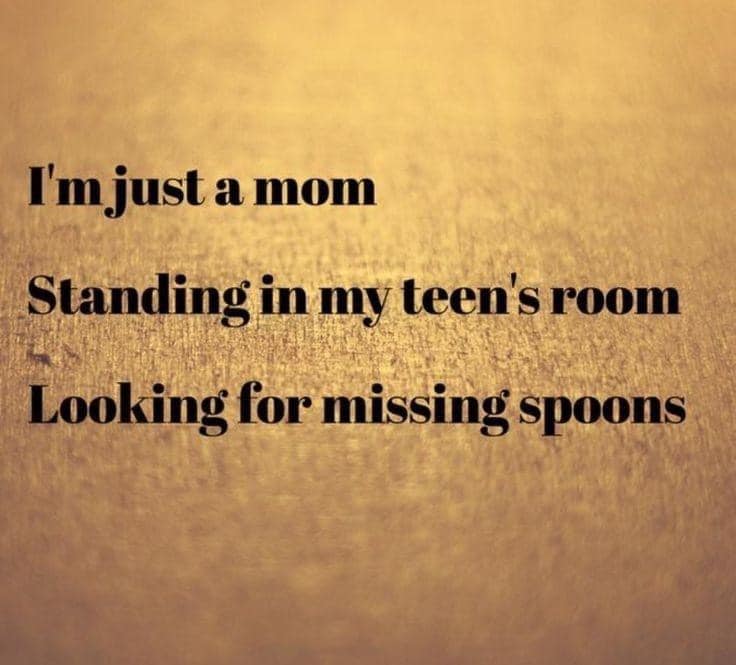 We are all in this together. If you have the info you want to be shared, please get in touch. We want our platform to be one of support and assistance. The more we help, the better I feel. Please get in touch.

Until next time, with love and gratitude,

Stay safe & well
Carissa