We head "back" to school this week after a much needed week off. I'm already counting how many days until our next one off!
I hope you all had a nice week, the weather has been spectacular and I am loving the sunshine,
Our calendar events are growing so take some time to see all that is happening in RVA.
We are excited to welcome LB Educations Services to the site, read about Ms Baker's services for kids getting ready for SAT/ACT tests as well as college essays.
We are continuing to add to our Summer Camps and hope it Is helpful in planning your Summer.
If you would like to advertise your local business, in any way, we would love to help you. Get in touch with Carissa.
My favorite quote of the week: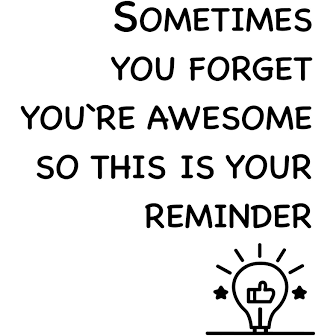 We are happy to be able to be a resource for our Richmond families and want our platform to be one of support and assistance. The more we help, the more we can do, the stronger our community will be.

Until next time, with love and gratitude,

Stay safe & well

Carissa