HI Richmond friends,
Happy Memorial Day weekend, the unofficial start of the Summer season! I think it is safe to say we are all ready for Summer and FUN!
Our calendar is continuing to grow with both indoor and outdoor events. Stores are opening with more options for in person and restaurants are serving more - support our local RVA businesses, we all need one another!
If you would like to advertise your local business, in any way, we would love to help you. Get in touch with Carissa.
My favorite quote of the week: In honor of Memorial Day: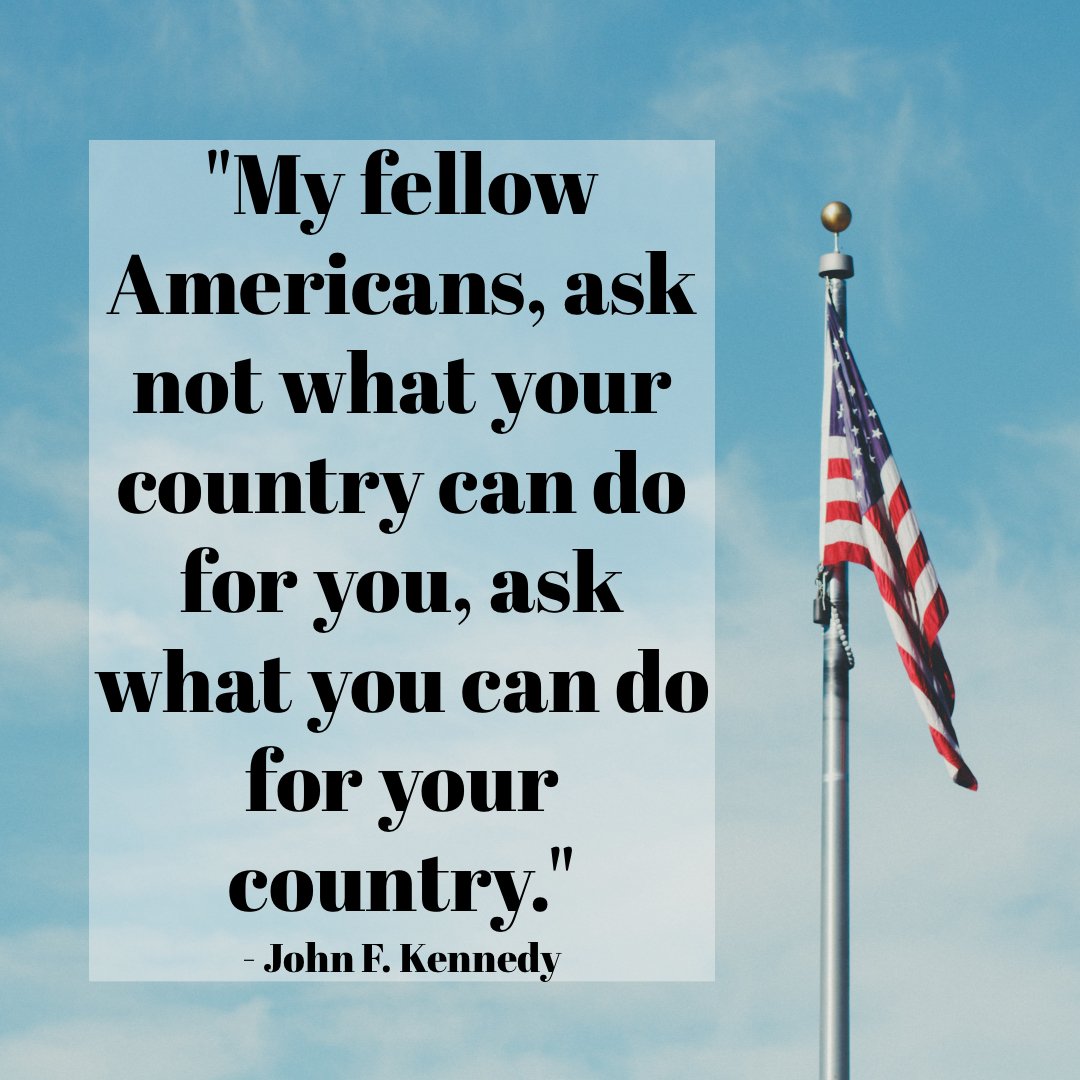 We are happy to be able to be a resource for our Richmond families and want our platform to be one of support and assistance. The more we help, the more we can do, the stronger our community will be.

Until next time, with love and gratitude,
Carissa