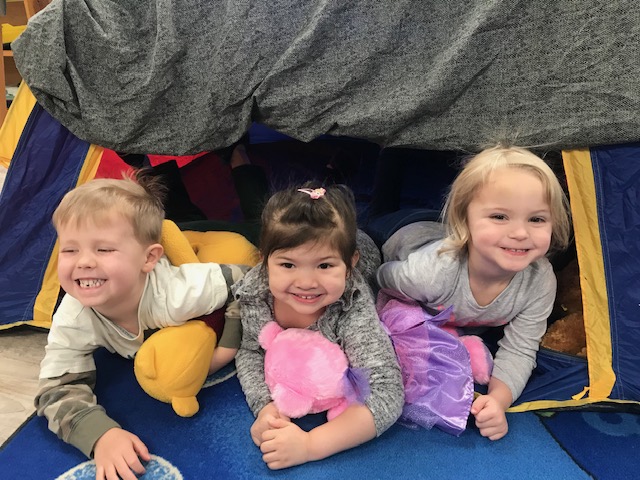 It's that time of year again!
The Preschool at St. Mark's United Methodist Church is opening their annual preschool registration for the 22-23 school year.
Registration will kick off on December 6th for any current and church families. Others are welcome to apply at any time and will be given any remaining spots after Jan. 3rd 2022.
St. Mark's Preschool has a variety of programs for our preschoolers that can be found on the website,
www.stmarkspreschoolmidlothian.com
We are excited to announce an additional class this year that is the perfect fit for an older 2 year old and younger 3's. We will add a 1 day class designed for this age group that will only meet on Fridays from 9:30-12:20. Our other classes range in days from 2 days all the way up to the 5 day Junior Kindergarten Program. All classes follow a 9:30 start time with dismissal at the 12:30 time or at 2:00 for our extended day classes.
Please be sure to attend our Preschool Registration Open House on January 11th from 6:30-7:30. Families will meet in the church sanctuary and meet the preschool director. After a brief overview of the preschool program, you are invited to walk around the classrooms which will be set up for a typical school day. The teachers will be present to meet and answer any questions you have while in the classrooms. A registration table will be set up for anyone interested in signing up that evening.
Please call the preschool with any questions about our program or registration (804)379-1933.
We look forward to have you join us for the 22-23 school year!